Provence-Alpes-Côte d'Azur,
unique landscapes to discover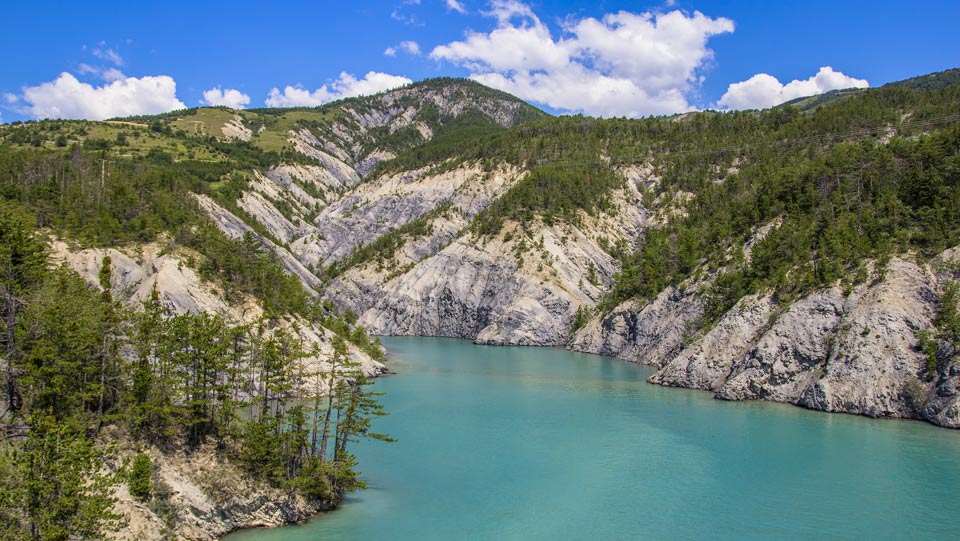 The most beautiful cities of Provence
on the borders of Italy
Near the campsite you can visit the town of Briançon, famous for its UNESCO listed fortifications, the Serre Ponçon lake and Cervières and the Queyras regional nature park. There are also several other towns and villages to discover in the area.
A culturally rich region
With its strong cultural identity, the Provence-Alpes-Côte d'Azur region is full of cultural sites to visit with family or friends. Castles, fortifications, museums, themed tours… you are spoilt for choice!
However, we have selected a few activities that are not to be missed in the vicinity of camping Le Montana:
the Vauban city of Briançon with the possibility of a thematic guided tour;
the mine museum in Briançon ;
the Vallon d'argent de Fournel mines in L'Argentière-la-Bessée;
the abbey of Boscodon;
the Hautes-Alpes departmental museum in Gap with its numerous historical collections;
the castle of Montmaur;
the domain of Charance;
the fort of Mont Chaberton ;
the Notre-Dame-du-Réal church and the Saint-Marcellin church.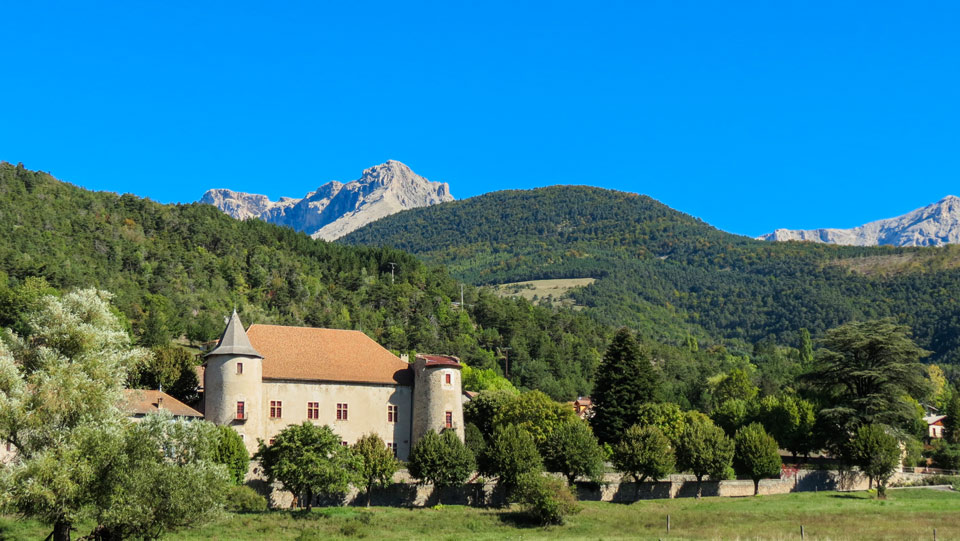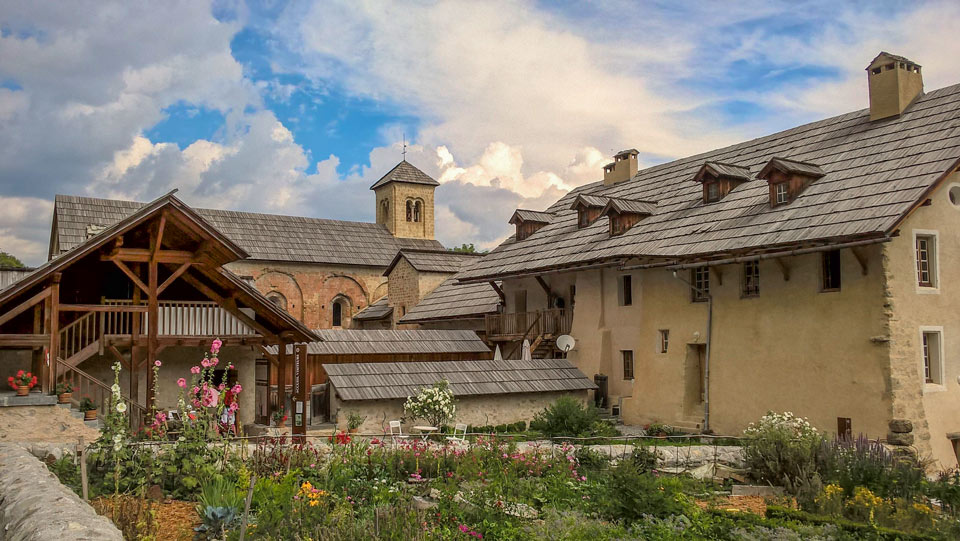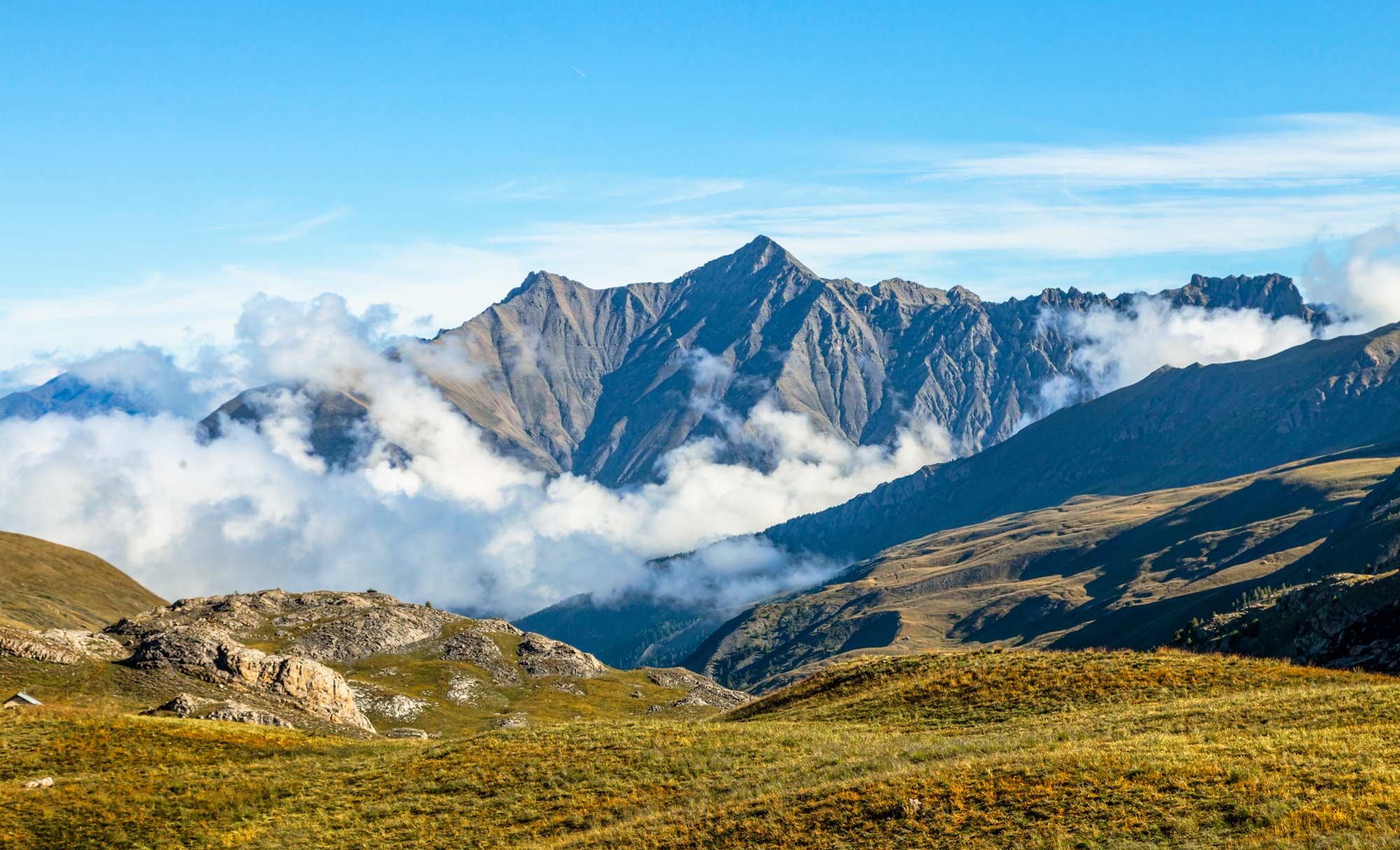 Nature parks and attractions
for family activities
Not far from camping Le Montana, you can have fun with family and friends with memorable activities in the Provence-Alpes-Côte d'Azur region.
Several natural parks are only a few minutes away by car: the Queyras regional natural park, the Ecrins national park and the Mercantour national park.
There are many walking routes accessible to both children and adults.
Beautiful mountains and passes are also waiting to be explored.
In winter, people flock to the most popular ski resorts in Provence-Alpes-Côte d'Azur in the immediate vicinity of the campsite (Serre Chevalier, Montgenèvre, Puy Saint-Vincent, etc).
In summer, the natural lakes of Serre-Ponçon offer sensational white-water activities and attractions.
DISCOVER THE SWIMMING POOL, THE ANIMATIONS AND
OUR CAMPSITE'S RENTALS